Pioneering e-commerce solutions outside the box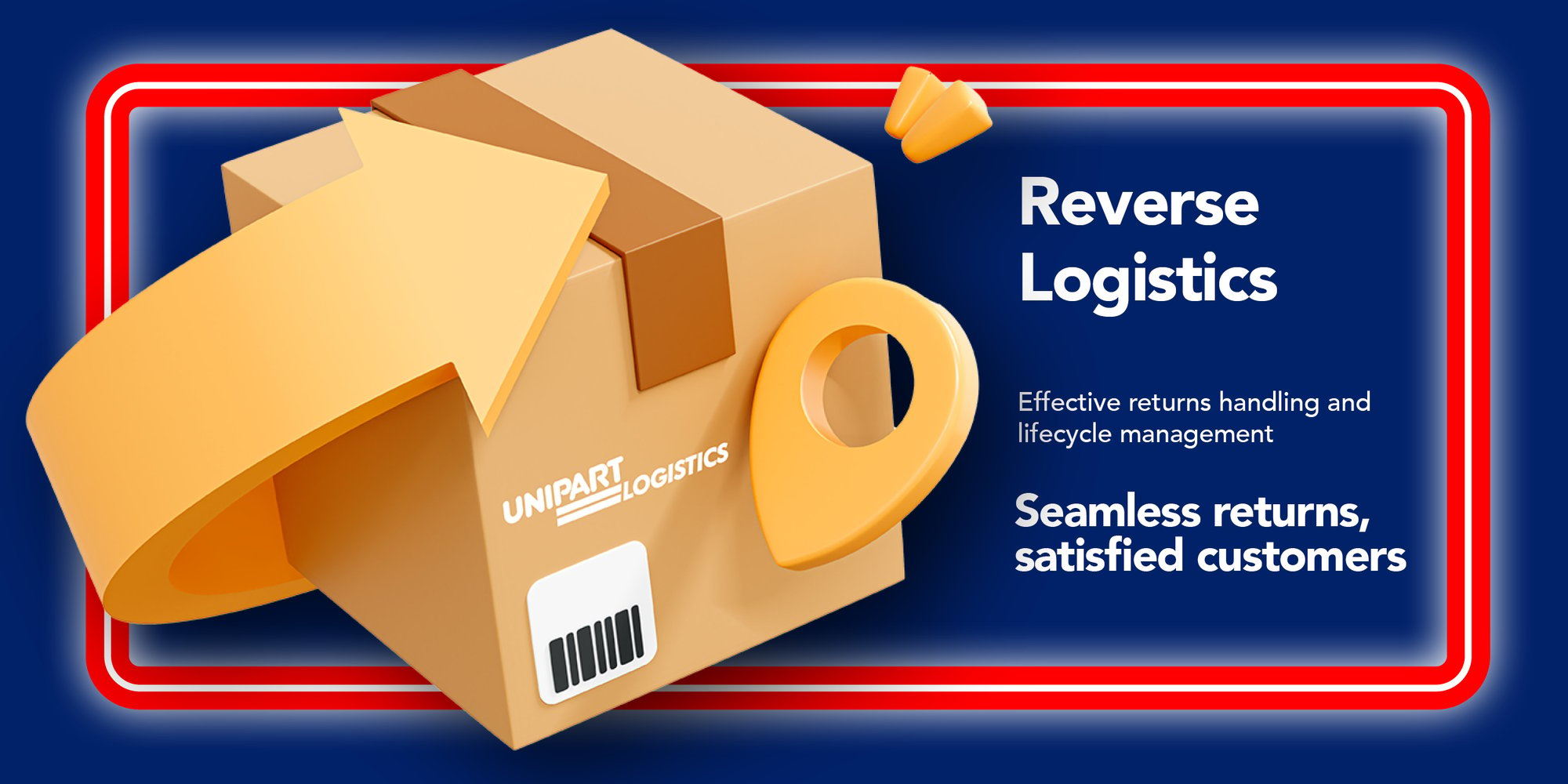 Reverse Logistics
Seamless returns handling to satisfy customers, alongside lifecycle management to maximise product value.
We provide reverse logistics in the consumer, automotive and retail sectors, processing returns quickly, easily, and efficiently. When arriving back at warehouse, we process returns into sellable inventory and assist with exceptional customer service providing updates at each point. We offer transparent monitoring systems for visibility over the reverse supply chain and effective inventory management systems, to quickly and accurately put sellable returns back into stock.
Our solutions include:
Returns management

Quality checks

Restocking

Appropriate disposal of faulty products
We'd love to talk to you
Emma's extensive background, spanning logistics and retail distribution, underscores her adaptability and ability to excel across diverse industries. Her vast skill set and rich experience position her uniquely to chart new territories for Unipart's e-commerce sector.