Pioneering e-commerce solutions outside the box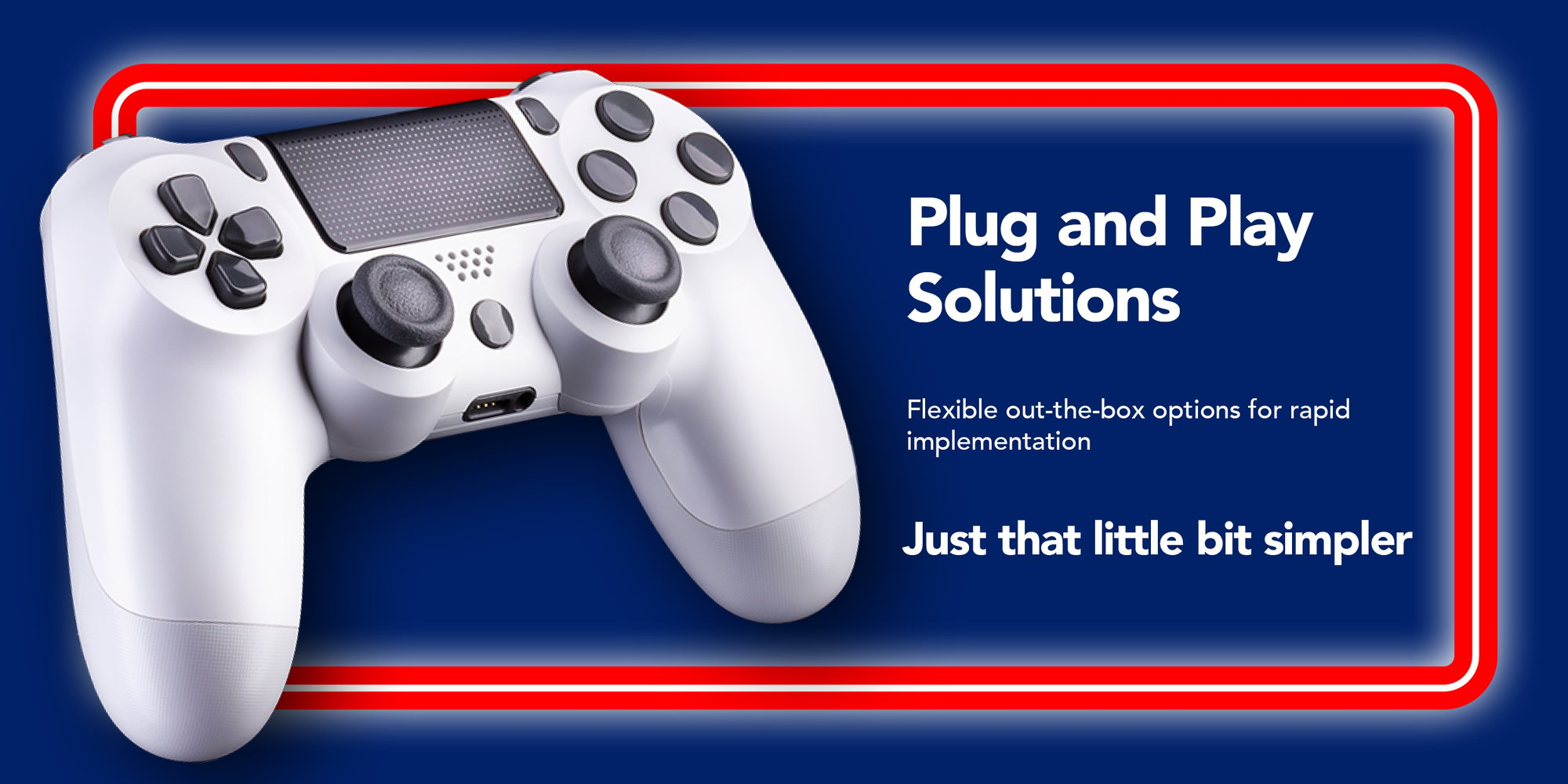 Plug and Play Solutions
Flexible out-the-box options for rapid and cost-effective implementation to help you grow. Our quick, cost saving standardised solution comes with an integrated e-commerce platform including: warehouse management system, carrier management system, returns management system, BI and reporting.
Our solutions include:
A templated solution with standard configuration

Enabling low cost, short timeline implementation for new clients into a multi-tenanted environment

Multiple processes are available out the box

Rapid pick, pack and dispatch operations

Stock management and real-time stock visibility

Simple configuration of the client

Logic based on the data submitted via integrations

Allows for some flexibility

Roadmap to higher automation solutions

Leveraging the Unipart way to consistently deliver value and competitive advantage
We'd love to talk to you
Emma's extensive background, spanning logistics and retail distribution, underscores her adaptability and ability to excel across diverse industries. Her vast skill set and rich experience position her uniquely to chart new territories for Unipart's e-commerce sector.