Pioneering e-commerce solutions outside the box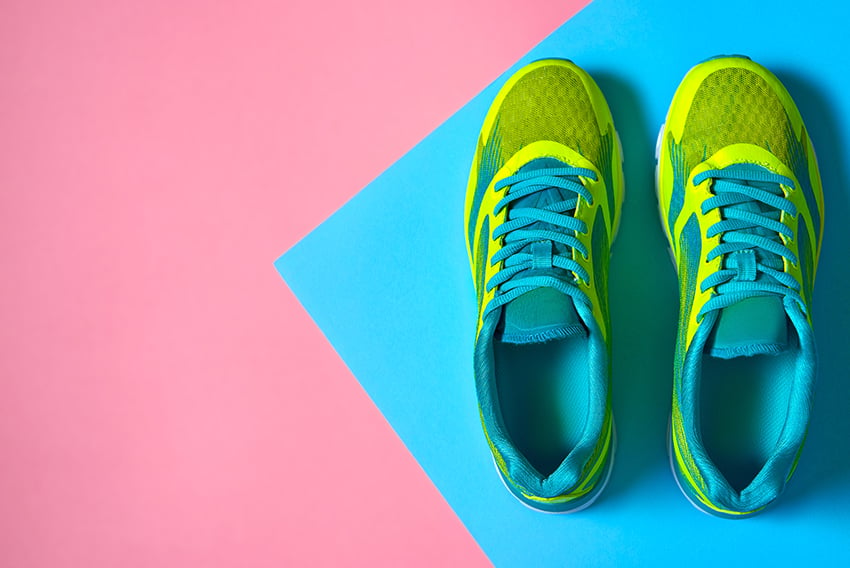 Personalised touches built in to gain edge over rivals
Personalising items can be challenging for manufacturers, especially those dealing in high volume production. However, Unipart Logistics offers a range of value added services which build in individual extra touches to gain important competitive advantages over rivals. The services we offer are quick, flexible and affordable for the end customer.
People today expect and demand tailored services, with one study finding that 80% are more likely to buy from brands offering personal experiences.
The good news for businesses able to deliver on this front is that consumers are proven to return to brands which provide personal experiences. The world has come a long way from the days of Henry Ford and the Model T car, where customers were told they could have a car in any colour as long as it was black. Today's consumers demand choice, which is why we help our customers meet expectations aligned to their brand. Personalisation can also drive impulse purchases with 49% of customers surveyed in a segment study saying they bought items they did not intend to purchase due to a recommendation from the brand they were doing business with.
Investing in personalisation shows customers that their needs and wants really do matter.
What can Unipart do for you?
Our flexible warehouse management system manages a range of customisation options from gifting to kitting, including promotions and bundles. Our system controls constituent parts to create a product or kit, and multiple parts can be brought together to create a new product. This enables our customers to do more with the items in their inventory, creating sets and/or promotions without increasing the cash they have tied up in multiple stock keeping units (SKUs) of the same product or adding to their storage costs. In a world where marketing matters, having the ability to respond to what your competitors are doing (and the promotions they are offering) has become an important aspect of business life.
We customise devices for corporate customers through enterprise managed services, pre-configuring business devices so they are ready to use immediately. For enterprise and indirect channels, our tailored and customised solutions include:
New product kits
Bundling (selling different items together as a package, for example, TV and 5G phone offerings)

Etching

App installation and charging

Customer specific boxing and packaging

Marketing collateral
Personalisation across sectors
We provide bespoke enterprise and personalised solutions for small and large projects. The Enterprise Managed Services (EMS) we offer include loading apps, device management or other software bundles onto devices, through to creating an asset register for the customer or etching logos / company names.
We deliver tailored supply chain, customisation and managed services using enhanced software tools, and work with our customers to understand the needs of their customers. We customise orders depending on their destination, including product wraps and leaflets. For some customers we add asset tags to the backs of devices or etch messages or security numbers onto products / cases. It can take as little as 48 hours to agree a specification for customisation services for a new corporate mobile phone customer.
Footwear personalisation
Within two days of receiving your initial enquiry, we can agree a price and start delivering on our commitment to you – and your commitment to your end customer.
Personalising products and services requires attention to detail, but we make smart decisions to add the greatest possible value. Our process includes a gold build that is signed off by the customer to ensure the required services are fully delivered.
We also manage the personalisation of sportswear including footwear and apparel, delivering same day services, including embroidery, for the world's largest online specialist sports store.
If you are not currently delivering a personalised experience for your customers, now is the time to start doing so. Understanding what your customers want and giving them the services they expect, will strengthen your business relationships.
To find out more about how our Value Added Services can bring advantage to your supply chain and benefit to your customer experience, contact us.
We'd love to talk to you
Emma's extensive background, spanning logistics and retail distribution, underscores her adaptability and ability to excel across diverse industries. Her vast skill set and rich experience position her uniquely to chart new territories for Unipart's e-commerce sector.