Pioneering e-commerce solutions outside the box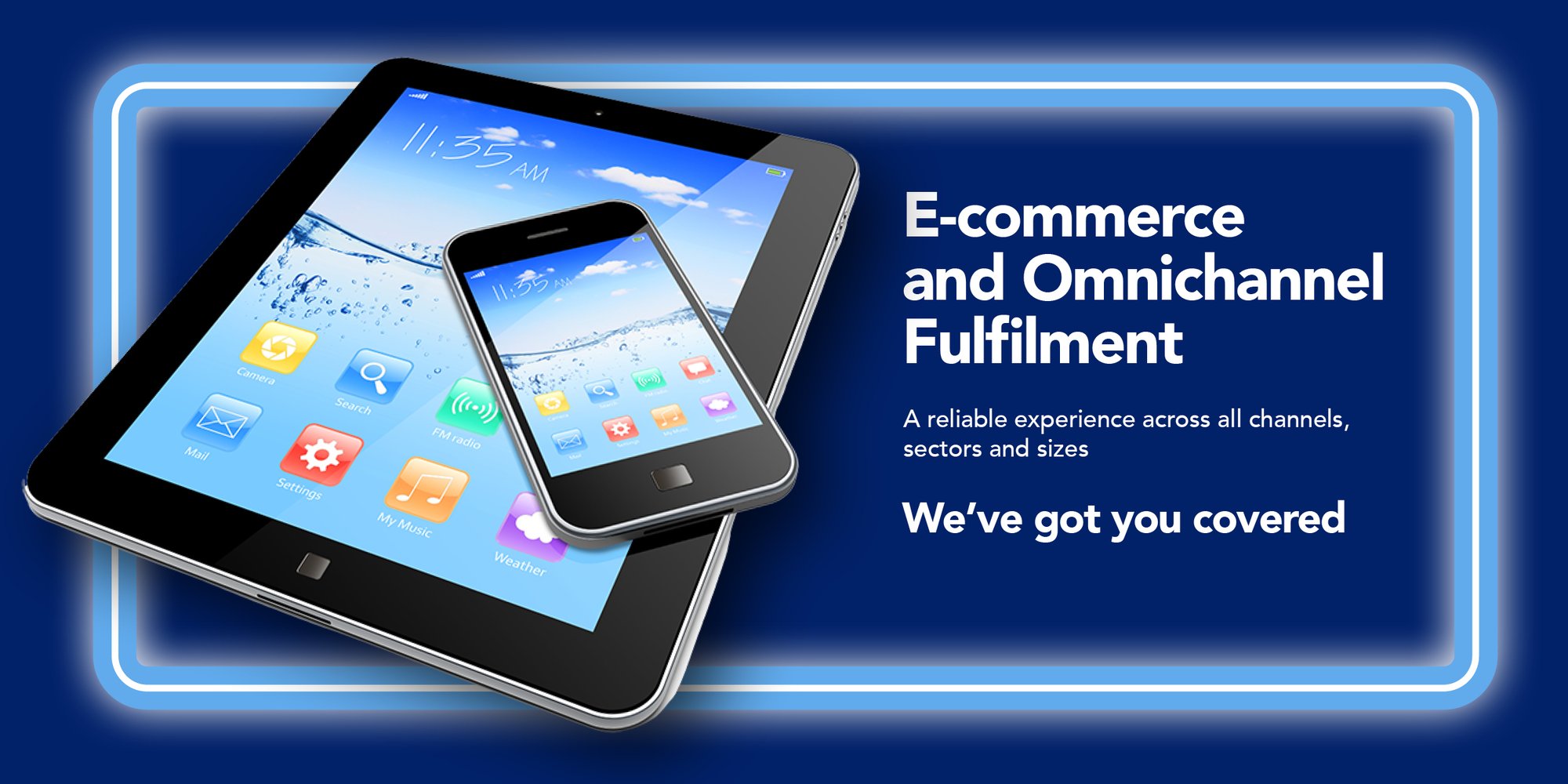 E-Commerce and Omni-channel Fulfilment
Reliable operations and integrated systems for a smooth customer experience across all channels and sectors no matter the size of your business. We are able to rapidly fulfil orders for individual customers as well as bulk store replenishment.
By combining technology with experienced operators to deliver dynamic multi-channel fulfilment, our people and processes work to deliver secure, sustainable, quality focused warehouse solutions.
Optimising the balance between stock holding and service through data driven forecasting and inventory management to forecast demand and to automate stock replenishment decisions.
Our fulfilment solutions include:
Automated, semi-automated and manual storage solutions
Stock management and real-time stock visibility
Warehouse management system implementation
Scalable, efficient and secure storage
Pick, pack and dispatch operations
Returns management
Forecasting and Inventory management
Leveraging the Unipart way to consistently deliver value and competitive advantage
We'd love to talk to you
Emma's extensive background, spanning logistics and retail distribution, underscores her adaptability and ability to excel across diverse industries. Her vast skill set and rich experience position her uniquely to chart new territories for Unipart's e-commerce sector.